India Against Corruption activist Arvind Kejriwal on Friday revealed details about black money and the names in the HSBC list handed to the Indian government by France. After he spoke, some journalists asked him a question: Why did HSBC apologize to Reliance Industries Chairman Mukesh Ambani?
'Strange'. Few months back, the Swiss Unit of HSBC Plc expressed regret and apologized for involving Ambani in the investigations by the IT authorities in India because his name appeared in the list containing names of HSBC account holders.
"The bank in a letter to Mr Mukesh Ambani clearly stated that neither he nor his company, RIL (Reliance Industries Limited) have a beneficiary account with the private banking division of the bank," media reports stated.
I mentioned the word 'strange' earlier because the list handed to the Indian government by French authorities was not a formal list prepared by HSBC.
According to available information, the Indian list may have been a part of HSBC-data, which contained the names of 130,000 tax dodgers from several EU countries. "The data was allegedly stolen in 2008 by ex-bank employee Herve Falciani, who was then fired by the bank and arrested. Falciani is said to have stolen the data in 2006 and 2007 and then attempted to sell it to several governments," a report on Darker Net's website stated.
"Sources said just as in the case of the LGT Bank in Liechtenstein, details of HSBC's Indian account holders have emerged because a former employee stole data in 2008 and later handed these over to French authorities. Several countries including UK, Spain, Italy and France itself have used this data for tax evasion investigations," a news report in The Indian Express dated August 7, 2011 stated.
According to another media report "HSBC in Geneva has a total of 100,000 accounts and it said no accounts outside the Geneva office of the bank were involved in the data leak". The recent release of a partial list containing details of 2059 bank accounts allegedly secretly held by Greeks in a Swiss branch of HSBC  is also a part of that stolen HSBC-data.
So the 'strange' thing that begs attention is why would HSBC apologize to an Indian businessman if they had not officially given the list to anybody and that it was an allegedly stolen list? Also, if indeed Reliance and Ambanis have no account in HSBC, then did Falciani include their name in the list on his own? And if yes, why did he do that?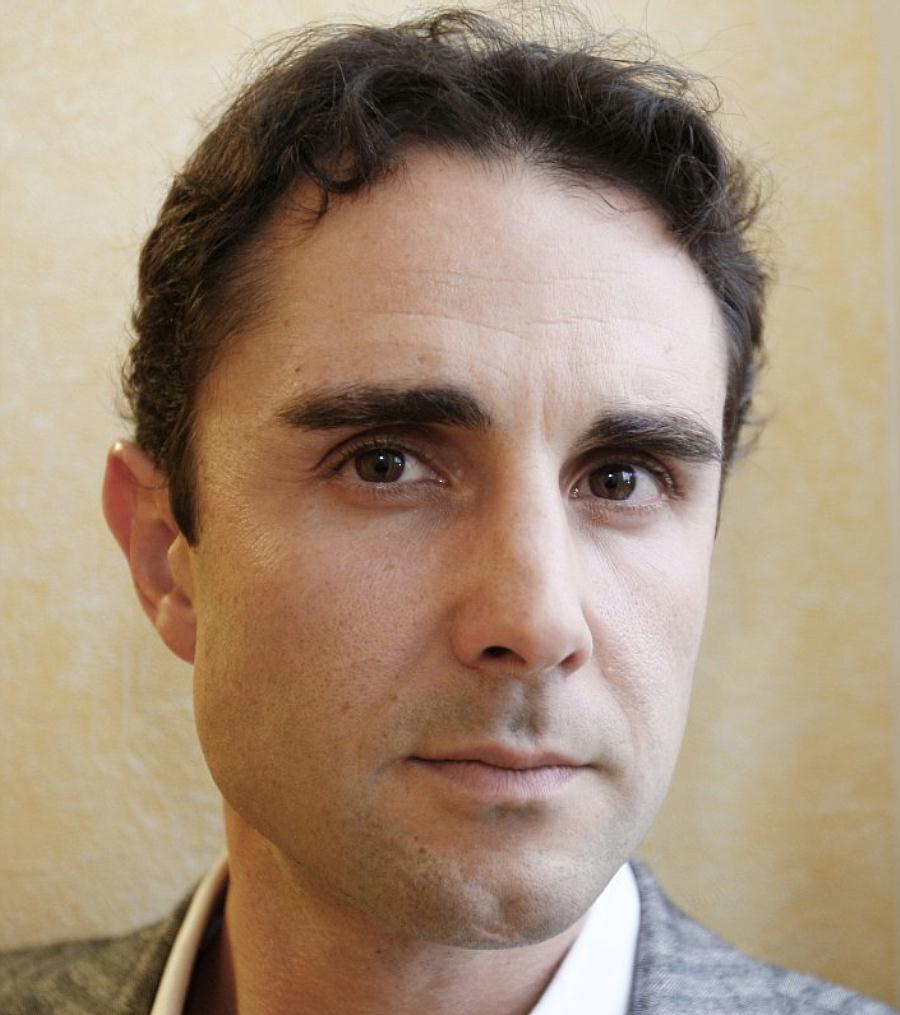 Meanwhile, here's a timeline provided by HSBC and published by a Swiss portal Genevalunch.com on the entire data theft episode:
​End 2006-beginning 2007: HF (Herve Falciani) works on a migration of client data between systems and takes the opportunity to steal data, probably over a period of months.
Summer 2008: The bank first becomes aware that the Swiss Federal Prosecutor investigates into a possible data theft and that an identified female subcontractor had tried together with an unidentified man to sell data to several banks in Lebanon.
22 December 2008: a female employee is arrested for questioning; she denounces HF, who is then arrested for questioning. He subsequently flees from Switzerland to France.
Throughout 2009: Following a request for legal assistance sent by the Swiss Federal Prosecutor, the French prosecutor seizes the data at the residence of HF in France, but returns it neither to the Swiss authorities nor to the Bank.
Summer 2009: the Bank is shown an email of HF: a list of 7 names of individuals linked to accounts opened with the bank, containing errors.
Summer 2009: The French Government states that it is in possession of data but refuses to give its sources.
9 December 2009: Le Parisien publishes a full story and first indications are made of a larger number of client accounts impacted. No evidence of these assertions is provided to the Bank. A press release is distributed.
January, 2010: The stolen data held by the French authorities is returned to the Swiss Federal Prosecutor.
3 March 2010: Some copies of the stolen data which were held by the French authorities are returned to the Bank by the Swiss Federal Prosecutor. The full extent of the theft is now demonstrated for the first time.
Click here to read more about who is Herve Falciani
Also Read: